A Message from Bryan Thatcher on How the Metronator Was Built
The
Metronator Xtreme Machine
started as a stock
1956 Nash Metropolitan
, which was acquired from a gentleman named
Moe in Escondido, CA
. I told Moe that if he sold me the car, I would promise to make it into something he would always be proud of.
I purchased the car for $50,
brought it home, and started removing everything. Once the car was a shell, I had it completely sandblasted and mounted on a custom car dolly I designed. Soon after, measurements were taken to start the design for the tube chassis. The chassis started to take shape as two custom frame rails with a custom-designed cantilever rear suspension and a custom
Mark Williams
front axle assembly were introduced.
Click
the button below to watch:
See the creation and build of the
World Famous -
1956 Nash Metropolitan, known as
"The Metronator"
. Sit back and enjoy the sounds of the "
Beach Boys"
and
"The Guess Who"
as
"The Metronator"
is created in preparation for the Las Vegas -SEMA Show.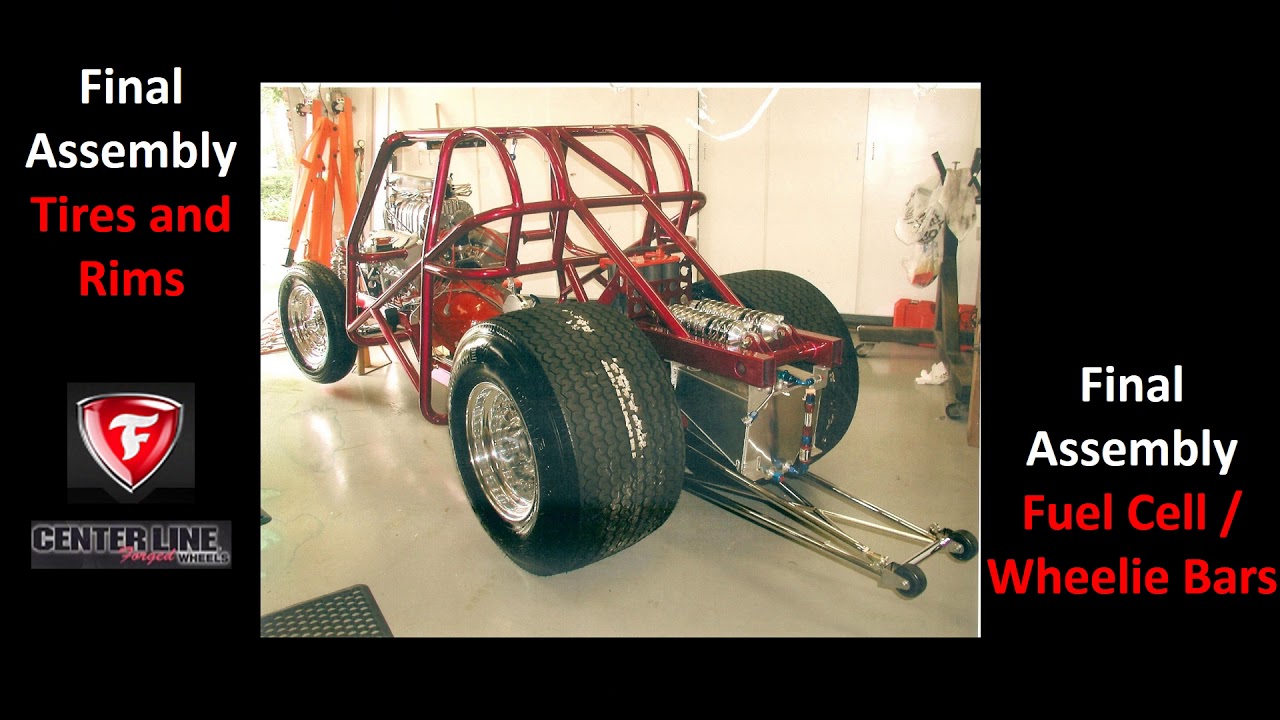 A
Plastic Big-Block Chevy Motor
with an earlier
Pro/Stock Intake Manifold,
Empty R-400 Transmission Case was used to establish the locations of the front and rear motor plates. A roll cage was designed, along with all the mounts, transmission, steering, fuel tanks, rear end, wheelie bars, headers, seats, gauges, etc. After all the items were mounted and checked, the chassis was disassembled and sent to a
Powder Coating
shop, while the body was sent to
Paint & Place
for custom body and
PPG
paintwork. The motor was sent to
BEP Performance Center
in Orange, CA, for Alan to build. After everything was completed, this is what it looked like during and after its final assembly. Complete Build Time 11- months